![endif]--> <![endif]-->
A good old fashioned thrashing, that's what you need, boy. And that is exactly what you'll see on this site.
I am Miss Granger, and along with my colleague, Madam Kenworthy, we deal with naughty men who need to be dealt with harshly.

This website shows photo-sets and HD videos of us administering corporal punishment to the bare bottoms of naughty men who just cannot behave themselves.

We show a vast amount of photos and videos of naughty men being punished, by ourselves and featuring our predecessor, Miss Bainbridge, and other strict disciplinarians who lend us a hand from time to time.

This website is updated weekly with a full set of new exclusive material, showing both photos and HD video of a full scene.

To play videos in the members area you need Quicktime, which can be downloaded free from www.apple.com/quicktime/download.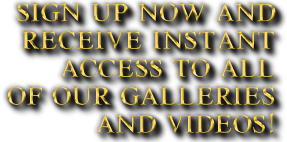 Click on the pictures below for a look at what's inside! Please note that the pictures in the members area are not watermarked and are much larger than those below. Join now for instant access!